Eons ago, after the First Reformation, the Church consolidated power. To balance this power, the convening council voted to create the Paladin order, who would stand for justice and in opposition for those who would abuse the Church's power. And thus, the Paladins served the Light for generations… Time passed, and the world went to war. In the wake of war, the Church again consolidated, this time under a new Empire. Wanting to remove all threats, they branded the Paladins heretics and hunted them down. Now, only a few remain, living in hiding, but keeping to their original purpose. And when the need arises, they present themselves, like when one encounters a demon and tracks it across the continent…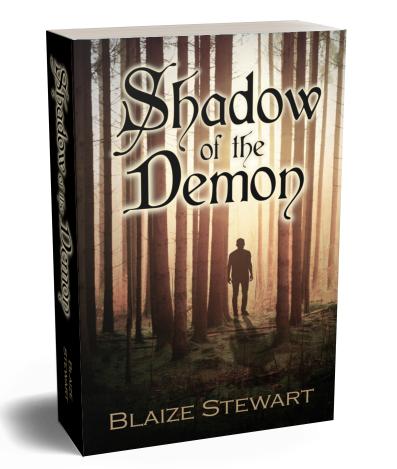 A demon attacks a village,
And that was the end of it…
Or so they thought…
Slaying the demon was the easy part—understanding why the demon was sent and the reason for its target though is something else entirely. Camon and Achara embark on a search for answers. Their journey takes them to the only place in the known world where they can find such answers and they are met with perilous challenges all along the way all while a relentless evil pursues them. What they discover there has the potential to drag the world into a destructive war, but what they also learn is that stopping it may cost them everything, even their own lives…
---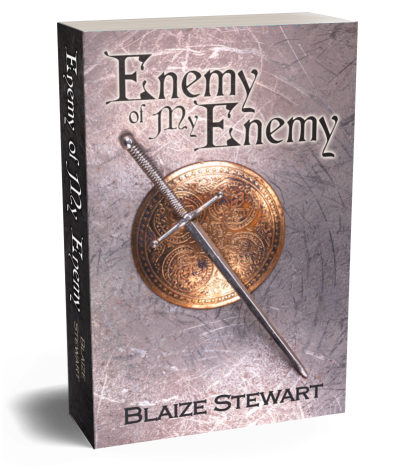 It's not possible!
He's not a demon!
Or is he?
The past haunts Camon's dreams. Visions show Ratana, the woman he saved from the demon years ago, in pain, and they inflict hellish agony on Camon himself. He can't get the dreams out of his head, so Camon embarks on a journey to the remote reaches of a frozen world to find her and her son, Mahn. When he finds them, Camon discovers that perhaps the demon lives on in Mahn, but not merely as a demon, rather something much worse. Camon must now find a way to help them, but these are the least of his concerns when the boy's existence is discovered by the Inquisitors, who will stop at nothing to destroy him—and all those who aid him…
---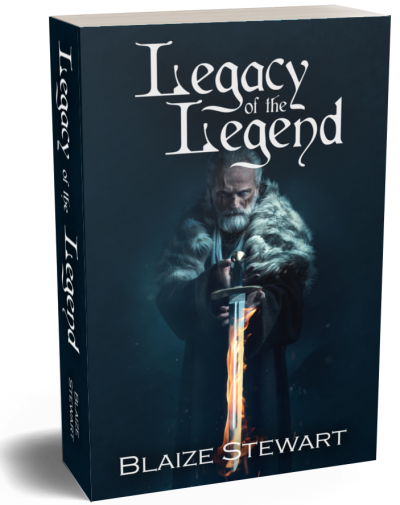 A massacre of dozens was only the beginning…
Vinuk witnesses indescribable horror committed by a mysterious foe. Alone now, he travels south to safety and the only place he knows he is sure he can find help. Upon Vinuk's testimony, Camon and his two Paladin apprentices ride to investigate Vinuk's claims. They find the aftermath of the massacre Vinuk witnessed but nothing about the perpetrator. The three search for clues, which leads them to a long forgotten fortress. There, they discover a vendetta twenty years in the making that has already unleashed a war on the world—a war for which Camon and his allies are woefully unprepared to fight…
---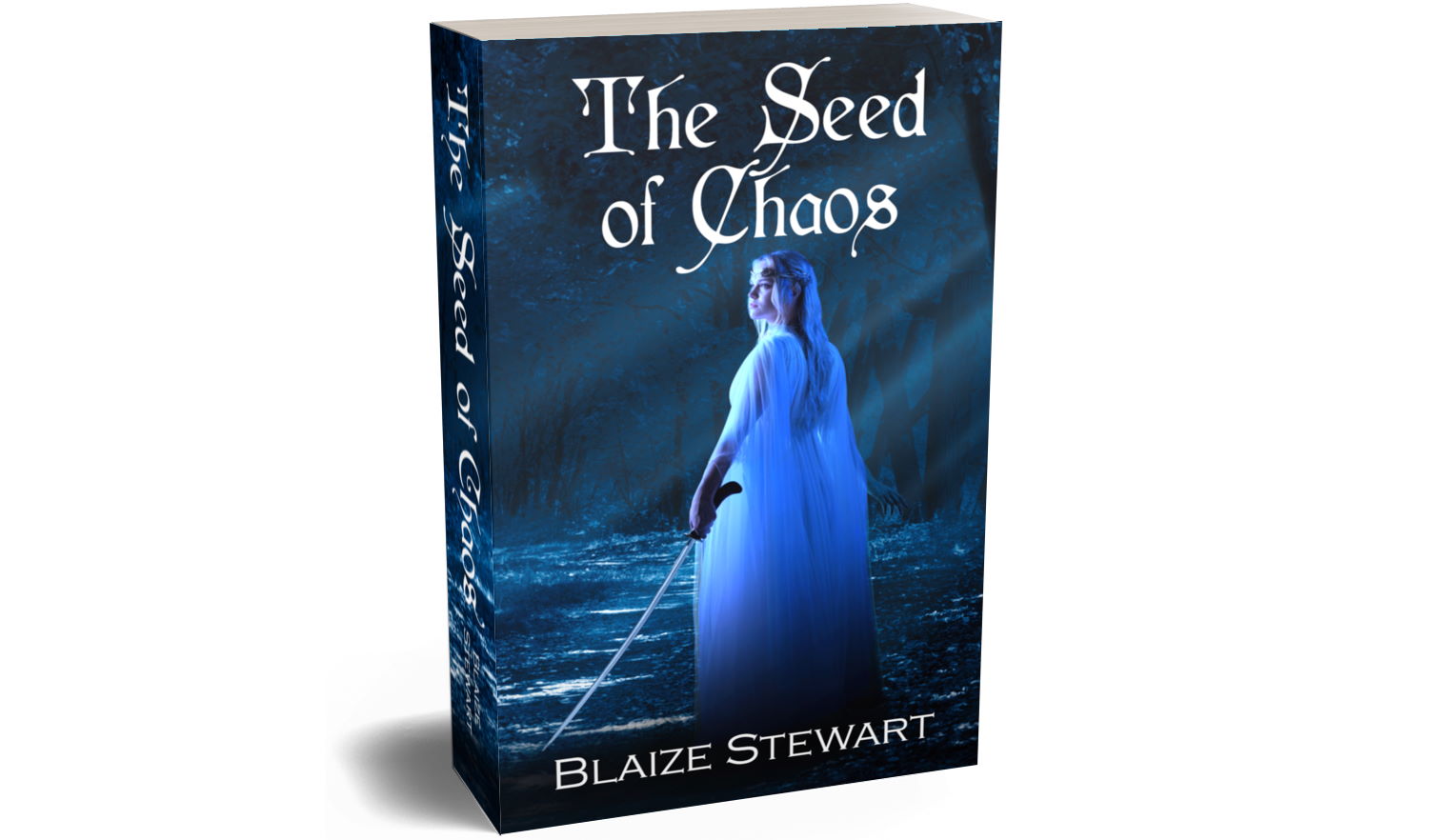 A doomsday prophecy fortells the end,
but nobody had any idea it would begin like this…
Life has moved on since the Inquisitor War. Vinuk has left home to join the Imperial military, and Mahn and Tolkuva are expecting their first-born child. Things could not be more ordinary, but something interrupts their new normal one cold, rainy night. While Vinuk is staying in a village, he gets in a scuffle. Some locals almost beat the boy to death, but a mysterious figure intervenes. Vinuk wakes up far away from where he wants to be. But more than that, he learns that something about Mahn and Tolkuva's child has sent a troubling ripple through the fabric of magic, signaling a doomsday prophecy. And Vinuk's rescue was no mere coincidence: he holds the keys to getting to them—before someone else who might harm them does…
---