Coming Soon...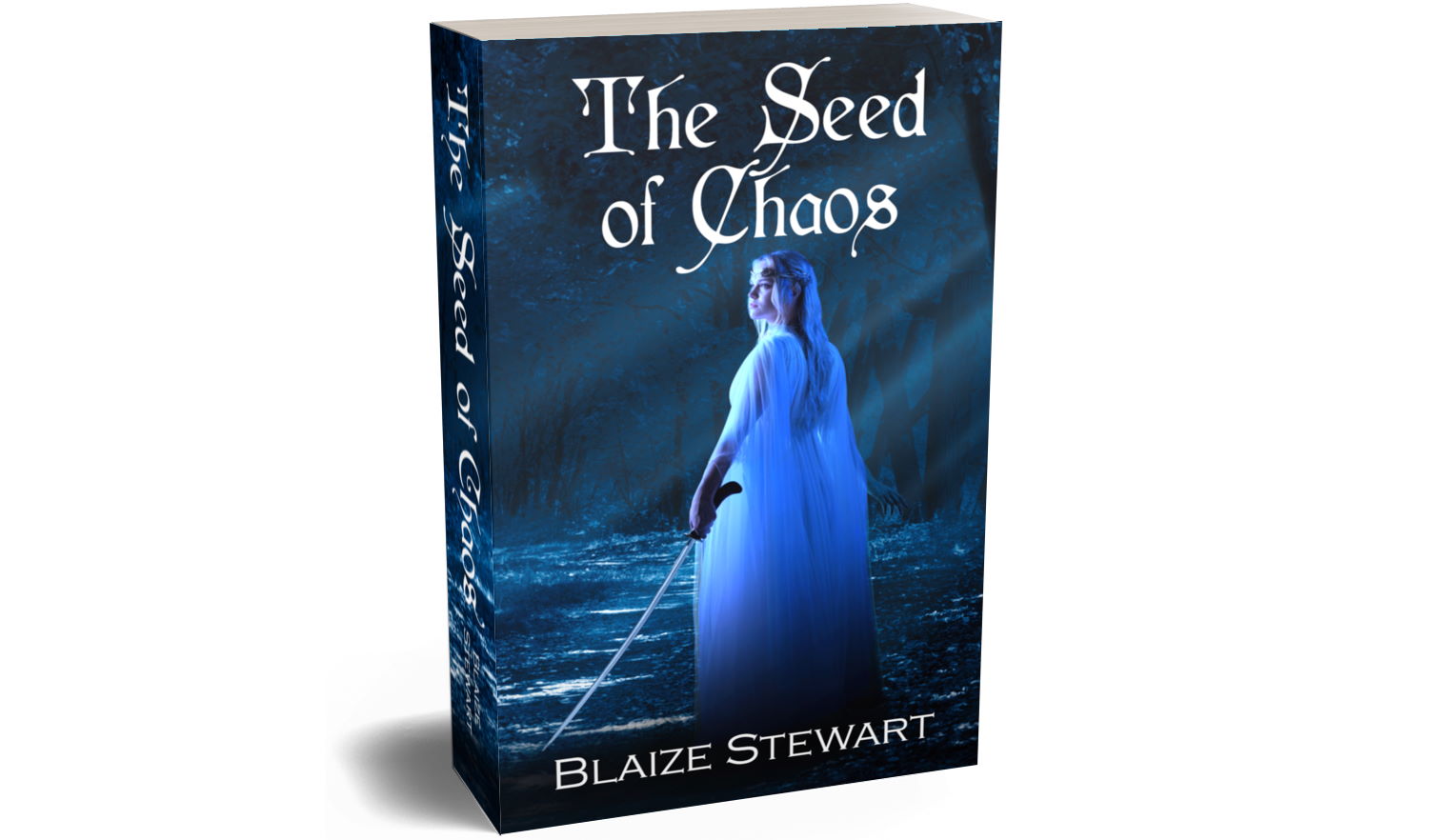 A doomsday prophecy fortells the end,
but nobody had any idea it would begin like this…
Life has moved on since the Inquisitor War. Vinuk has left home to join the Imperial military, and Mahn and Tolkuva are expecting their first-born child. Things could not be more ordinary, but something interrupts their new normal one cold, rainy night. While Vinuk is staying in a village, he gets in a scuffle. Some locals almost beat the boy to death, but a mysterious figure intervenes. Vinuk wakes up far away from where he wants to be. But more than that, he learns that something about Mahn and Tolkuva's child has sent a troubling ripple through the fabric of magic, signaling a doomsday prophecy. And Vinuk's rescue was no mere coincidence: he holds the keys to getting to them—before someone else who might harm them does…
Now Available!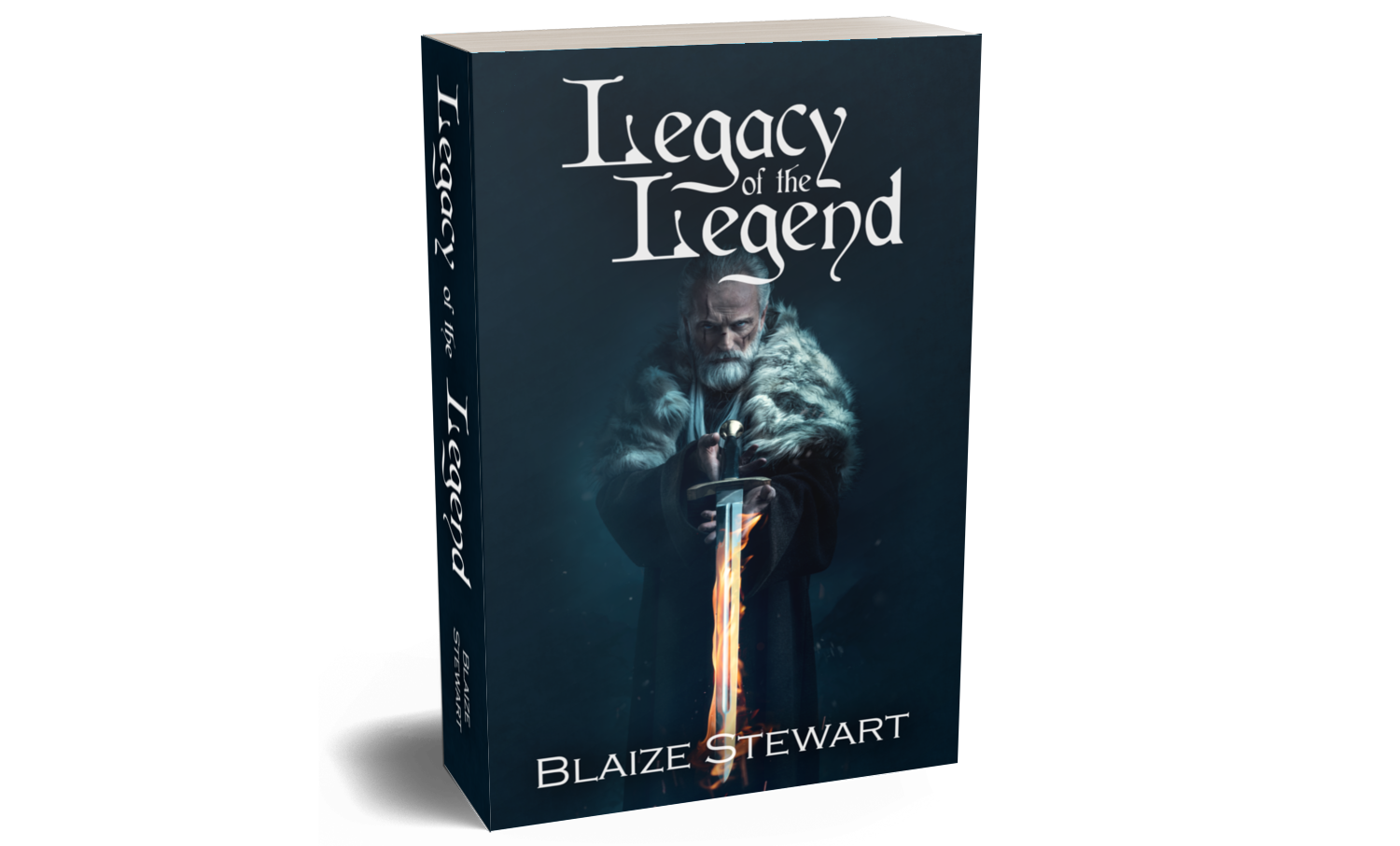 A massacre of dozens was only the beginning…
Vinuk witnesses indescribable horror committed by a mysterious foe. Alone now, he travels south to safety and the only place he knows he is sure he can find help. Upon Vinuk's testimony, Camon and his two Paladin apprentices ride to investigate Vinuk's claims. They find the aftermath of the massacre Vinuk witnessed but nothing about the perpetrator. The three search for clues, which leads them to a long forgotten fortress. There, they discover a vendetta twenty years in the making that has already unleashed a war on the world—a war for which Camon and his allies are woefully unprepared to fight…
---